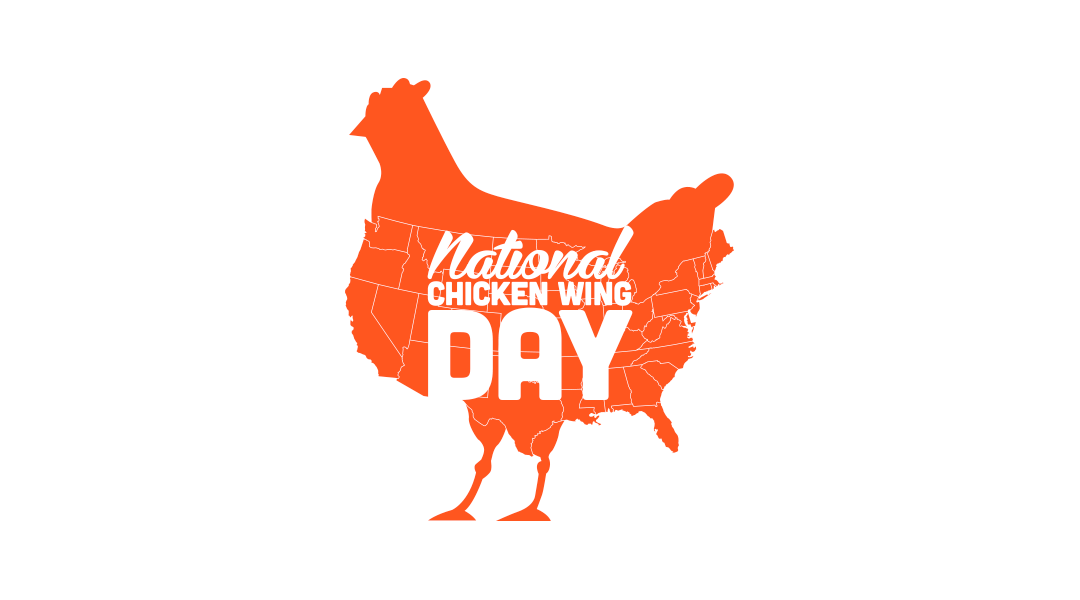 The goal? Serve 1,000,000 Hooters hot wings.
RESULT: 1,263,044 chicken wings sold. In one day.
The concept and campaign as a whole became an annual "orange letter day" marketing tent pole event in the yearly calendar, filling a summer sales void and taking brand ownership over an unclaimed territory.
The campaign spanned all digital channels, activating with full integration. We created a PSA, three videos, branding, in-store menus, table tents, achievement stickers and media hype.